I sit with a girl during lunch that can't eat watermelon without going on and on about how much she loves it;  I almost want to say "get a room" as she sounds almost orgasmic.  (It's embarrassing) I can't I blame her, watermelon is always a great part of summer and is more than good tasting. The image below was seen on facebook this morning, I've reposted it here,  the origin of the image is LiveLoveFruit if you would like to see more of their work.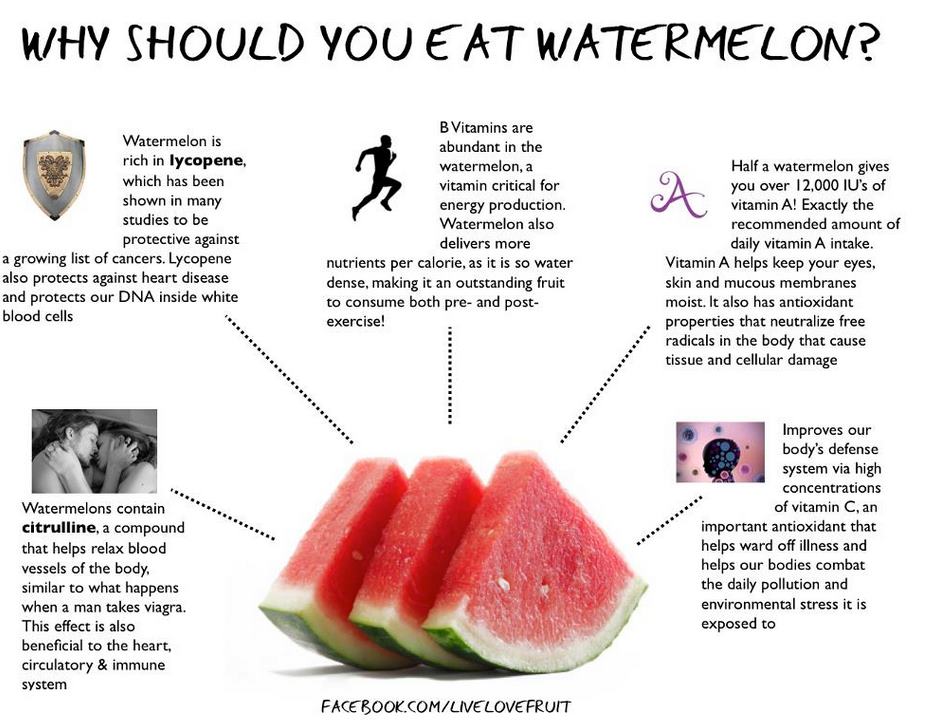 For more information on the benefits of watermelon, head on over to Watermelon.org, they have neat carving ideas and also more nutrition information as well.
Look at these great watermelon carving projects..  Who wouldn't want to enjoy a watermelon right now!  Head on over to Watermelon.org for their carving ideas, click on the image you like for instructions..
Tell me your favorite watermelon story and/or project….